Experienced Legal Guidance
Pedestrians are some some of the most vulnerable people on the road – they need to be wary of being hit by an oncoming car, truck, or motorcycle. Thankfully, our pedestrian accident attorney in Redding has decades of experience defending clients that have been involved in these tragic accidents.
The California Vehicle Code requires drivers to observe these pedestrian laws:
A pedestrian crossing the roadway or intersection in a marked or unmarked crosswalk has the right of way
Pedestrians are held responsible if they are hit by a car while jaywalking
If a blind pedestrian pulls his or her cane inward and steps away from the curb, it can be assumed that he or she will not be crossing the street. Stop within five feet of the intersection
A driver must never stop in a crosswalk because it can put the crossing pedestrians at risk
Do not pass a vehicle that is stopped at a crosswalk because they may be letting a pedestrian cross
A driver must only cross the sidewalk when entering or exiting a parking lot, garage, or alleyway and must always yield to pedestrians when doing so
You Don't Have to Go Through This Alone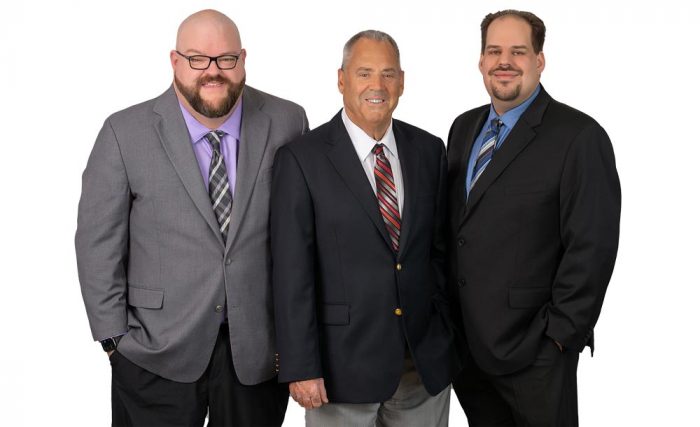 Many of today's drivers are guilty of both speeding and not paying attention to the road. This adds a new level of danger for pedestrians that are simply trying to cross the street. The injuries from these of accidents can be disastrous, as there is nothing to protect you or your family from the traumatic impact of the three-ton mass of metal that hit you. After the accident, you may be broken, traumatized, and anxious about the recovery process.
Insurance companies take advantage of victims, who they know is in the throes of an agonizing trauma. You have no business dealing with the resources, tricks, and tactics of the insurance industry while you're in such a state. That is why our Redding personal injury lawyer is here to provide the support and legal guidance that you need.
When clients contact us, they quickly realize how much they appreciate being represented by The Law Offices of Max G. Arnold. Contact us at for a free case evaluation.