Providing Helpful Legal Assistance after a Slip & Fall Accident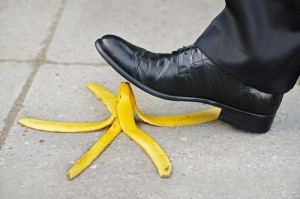 It goes without saying that the human body is fragile and any trauma that it takes on can be devastating in some instances. Depending on the type of slip and fall accident you experienced, you may be suffering from a torn ankle, broken hip, fractures, and more. Thankfully, our Redding slip & fall accident attorneys can provide claimants with the legal help they need.
Did You Suffer a Slip & Fall That Was Caused by Someone Else?
The world can be a very dangerous place even if someone is trying to do things the right way. However, if there is some sort of negligence involved, the hazard to the general public becomes much greater.
Many of the claims that we assist clients with include slip and fall accidents that were caused by:
Surfaces that were wet or uneven
Staircases that were poorly constructed
Potholes
A sudden drop-off in a walking surface
A manhole cover that was not placed properly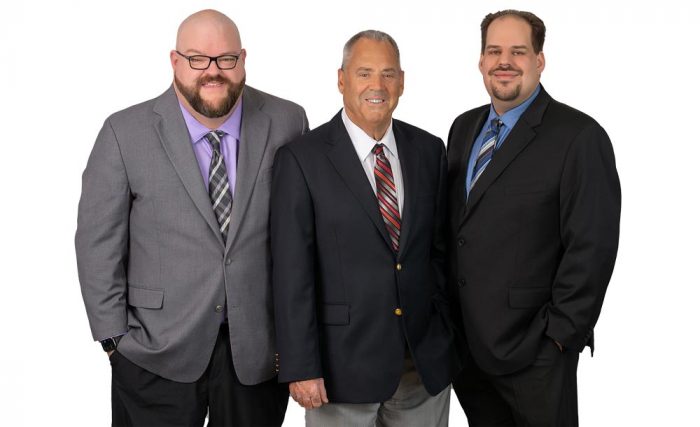 At The Law Offices of Max G. Arnold, Inc., we have seen hundreds of different claims where individuals have received injuries from slip and fall incidents that could have been avoided. Clients trust our slip & fall accident attorney's ability to successfully handle these types of cases.
Decades of Experience Representing Clients
The Law Offices of Max G. Arnold, Inc. understand the stress that you may be experiencing after this incident. While accepting a low offer from an insurance company may sound like the easiest way to put this chapter of your life behind you, the settlement you accept may not be enough to cover the medical bills that accumulated from the accident. This can have a huge effect on your finances and your future. Thankfully, Max G. Arnold and our legal team can support you through every step of the legal process as we work tirelessly towards getting you the compensation that you deserve.
Our slip & fall accident attorney in Redding can help you take your next steps towards justice and a fair settlement for your slip and fall injury. Contact us if you're in the Santa Rosa, Roseland, or Sonoma County, CA area for a free case evaluation.