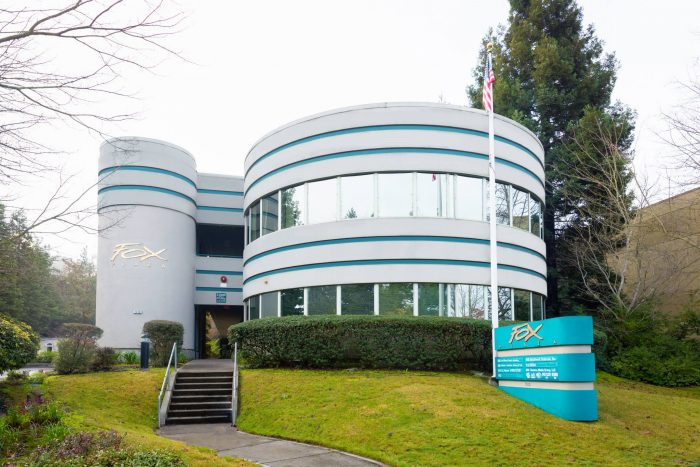 Here to Listen. Here to Help.
Our legal team at The Law Offices of Max G. Arnold is eager to assist clients with their personal injury claims. Reach out to our Santa Rosa personal injury lawyer to schedule your free case evaluation and you will quickly see the difference that we can make in the outcome of your case. During your consultation, we will discuss the incident, what happened before and after, as well as what injuries you have suffered as a result of your experience.
We understand that everyone has busy lives, and everything seems to become more stressful after becoming injured in a traumatic incident. Insurance companies know this and do all that they can to use this against victims by convincing them to sign away their claims for pennies on the dollar. Thankfully, with our firm on your side, you won't need to worry about ending up with less than what you deserve. And best of all, we handle the nagging insurance companies for you. You will no longer need to worry about dealing with the letters, calls, or adjusters. With this weight lifted off of your shoulders, you can focus on your recovery, while we focus on getting you fair compensation for your injuries.
The Statute of Limitations
Every injury claim has a deadline, and that can be easily influenced by many factors such as:
Your age
Who hurt you
What happened to you
How soon you sought medical attention after the incident
Each of these things can change the statute of limitations on your case. This requires people to present their legal claims within a specific period of time. Individuals can lose their rights to take action if they fail to comply with this law. Respecting this deadline is crucial, and it takes a lot of factors to determine the time limit for your case. Our Santa Rosa personal injury attorney can assess your situation to help you determine the legal road ahead.
Battling the Adjusters
When you make a claim against an insurance policy, it is referred to a pool of claims adjusters, whose jobs are to devalue your injury claim. They will use unfair, unethical, and underhanded tactics to ensure that you receive as little money as possible. The adjusters will ask you questions that are intended to manipulate you and leave out any important information that could help you with your case. You can trust us when we say that their offers are almost never what you deserve.
Why are they so ruthless? The answer is simple: They are profit-driven corporations. They have no compassion or sympathy for what you are going through. They are only worried about their company's best interest, which is solely profit. By stonewalling and confusing you, the adjusters have a chance at getting you to give up or accept their measly settlement offer.
That is why we encourage people to reach out to our firm. Our legal team is not only knowledgeable of the law and the tactics that the claim adjusters will attempt to use, but we also have over 35 years of experience facing these greedy corporations.
Why So Many Clients Turn to The Law Offices of Max G. Arnold
Clients trust our experienced lawyer for a variety of reasons, including:
We stay up to date with the laws so we can better serve you
We have over 35 years of legal experience
Personal injury cases are all we take and we know personal injury law exceptionally well
Our firm is based on a contingency fee so you don't pay until we win your case
It is important to have professional assistance to help you fight for the protection of your legal rights. Our personal injury lawyer in Santa Rosa has decades of experience in the practice of this complex area of the law. Our firm is committed to serving your interests exclusively. We want to help you level the playing field so you can win the settlement that you are entitled to.
Contact us at to learn more about how our personal injury attorney in Santa Rosa can help your case.