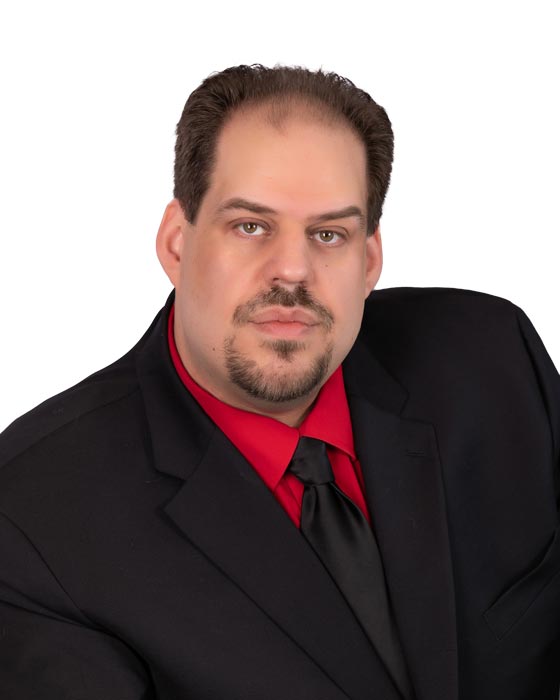 BIO
Born into a somewhat peculiar set of circumstances, Barrick's course in life has long been aligned with the legal profession. Thrust into the family business in his teens, he quickly displayed a keen intellect, and a natural affinity for the practice of law. He tested out of high school in Redding, California, a year early, allowing him to focus exclusively on assisting The Law Offices of Max G. Arnold, Inc. with its expansion into the Chico and Santa Rosa area. Working hand-in-hand with his father, Barrick attained further education at Santa Rosa Junior College; eventually, he joined that institution's debate team, spending weekends participating in numerous tournaments on state and national circuits. He proved very successful at the activity, winning multiple state and national awards in debate and public speaking.
It was during this time that he also met Ashley-Michelle Papon, a brilliant and lovely lady from the state of Kansas. The two met at his first national debate tournament, and despite vast differences in their upbringing and circumstances, they quickly forged a deep, enduring bond. Barrick and Ashley have been married seven years, and enjoy two wonderful children. She is his sounding board, sparring partner, and soul-mate.
Barrick went to law school at Santa Rosa's Empire College of Law, where he managed to graduate cum laude, after earning the school's Bernard Witkin Award for Legal Scholarship in Torts. After passing the bar and taking the oath of practice, he moved back up to his old stomping grounds in Northern California, where he now represents the firm's Chico clientele. In that capacity, he remains ever dedicated to obtaining the best possible result for those poor souls who've had their lives interrupted by accident or injury. Contact him today if you're in the Santa Rosa, Roseland, or Sonoma County, CA areas!
Our Attorneys