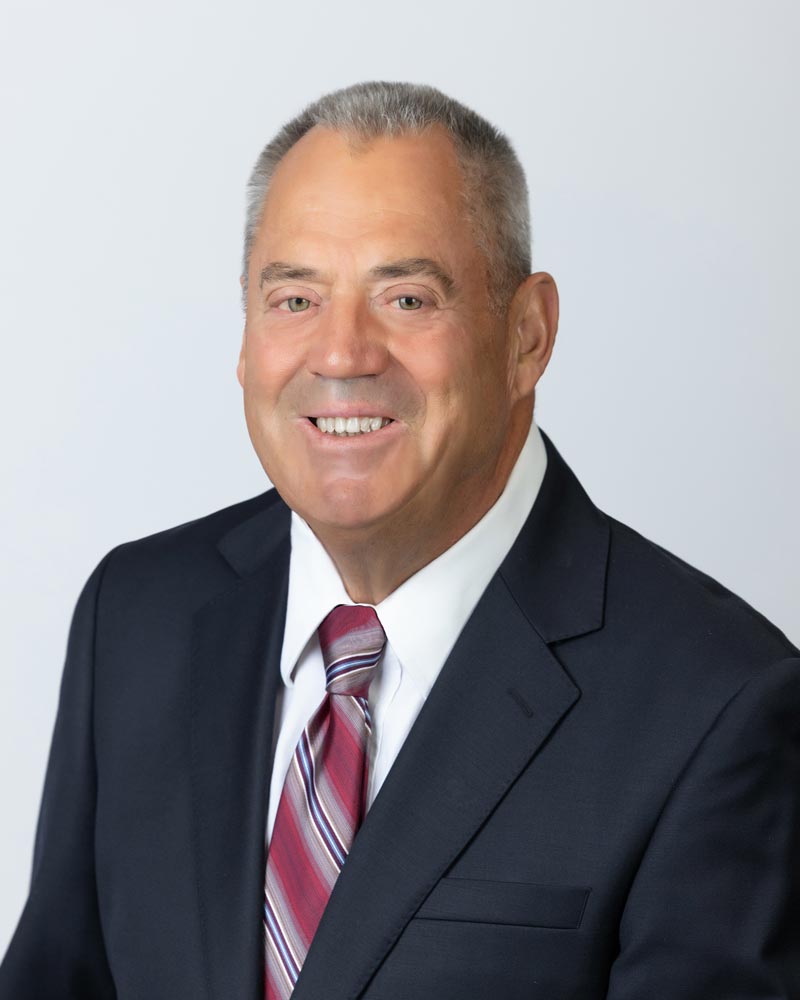 BIO
Max G. Arnold, born in Australia, was educated at the prestigious Latrobe University in Melbourne, majoring in economics; critical writing/analysis; and the history of global power politics in the modern era. He understands the current world.
After formal studies, Max's first serious career position was as a field marketing representative with Texaco's Australian subsidiary, Caltex Oil. This top-level, multi-faceted position required an extraordinary level of drive and ability since every man in that position was in charge of the company's entire operation in that area. A young man couldn't have had a better entry into the business world, and that experience was foundational.
Education:
Western State University College of Law
Latrob University, Melbourne, Australia
The call of adventure and further opportunity prompted a move to Vancouver, British Columbia. There he immediately obtained a top marketing position at Systems Equipment Limited, devising and selling accounting systems to all sorts of businesses. He was also blessed to meet his future wife, Marji, an American. They relocated to Denver where Max had accepted a marketing position at NCR Corporation.
A couple of years later, further opportunity presented with the dean of Western State University College of Law in San Diego accepting Max as a student. Working full-time and heading a young family with two small children, Max completed law school in two and a half years.
A Life Devoted His Life to Helping Others
The Law Offices of Max G. Arnold, Inc. has focused on personal injury for decades, and that labyrinthine, constantly-changing area of law remains his passion. Max often comments that if he had a thousand lifetimes, he would spend them doing exactly what he is doing now: going after insurance companies and other fat corporations to make them do the right thing by people who are hurt.
Attorney Arnold is involved in the following prestigious organizations:
American Association for Justice, Member (2000-present)
Consumer Attorneys of California, Member (1985-present)
He is maddeningly thorough, resourceful, and doggedly persistent — all essential qualities for any lawyer. With the help of his energetic staff, he is relentlessly innovative in his search for new ways to secure funds for those injured in auto accidents, dog bites, or other incidents. Those efforts have translated into a record of effective and ever-improving legal representation for the everyday people he helps, most of whom have never had the means or connections to retain an accident attorney. Recognizing this, it is his goal to do whatever he can to assist injury claimants in being made whole once again.
Outside the Courtroom
Max draws on his family for the constant inspiration to do the greatest amount of good in his professional achievements. His 39-year marriage with Marji has expanded the clan over the years, adding five wonderful children and eight grandchildren. They are the center of his attention and affection in his personal life.
He enjoys extraordinary health and vitality, doing a three-mile, non-stop swim every week (was his school's swimming champion), and practically never gets sick! Good health and strength are other essentials for any effective personal injury lawyer. In this, Max sets the standard, and expects to for many more years. If you're in the Santa Rosa, Roseland, or Sonoma County, CA areas, contact Max today!
Our Attorneys