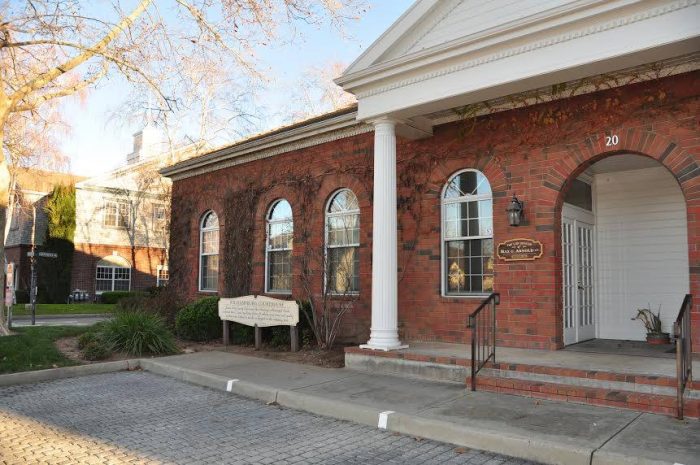 TYPES OF PERSONAL INJURY CLAIMS
At The Law Offices of Max G. Arnold, our skilled law firm's legal team of personal injury attorneys is focused on personal injury claims – that is all we do! With more than 35 years of professional experience, you can count on us to provide you or your loved one with dedicated, personalized, and creative solutions that are up-to-date with the latest case law. This is how we better serve our clients, no matter how complex their case may be. You can trust in our firm, with convenient locations in Chico, Santa Rosa, and Redding, CA to guide you.
Call our firm at
(530) 897-5020
to schedule a free initial case consultation.
LET US HELP YOU SEEK THE COMPENSATION YOU NEED Facing the ramifications of a catastrophic injury after an accident is already stressful enough. From doctors' appointments and rehabilitation to dealing with the cost of damages, especially when you are forced to take time off work or can no longer work due to your injuries, the emotional toll of an accident can be great. At The Law Offices of Max G. Arnold, our skilled personal injury lawyers can help you seek compensation for the following, and more:
Medical costs and treatments
Lost wages
Pain and suffering
The cost of repairs and damages
Punitive damages
To learn more about what you may be entitled to in your claim, contact our Chico, CA personal injury lawyers. We offer personalized representation based on your unique circumstances and can help you through the complicated claim process.